Why change when you know what works? Sometimes you cannot have too much of a good thing. These may not be the newest and fastest products, but they are a highly reliable and can be the economically savvy choice.
Previous generation products are only available in select quantities. Contact your Teguar Sales Representative to order from our Previous Generation Catalog.
Not sure how you got here? You may have clicked a link for a product that is no longer in Teguar's product catalog. To find the best replacement for that product, reach out to us for help or browse our current medical, industrial, and rugged tablet computers.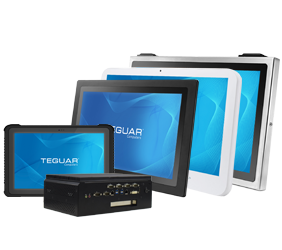 Shop All in bigcommerce_product