The First Rugged Tablet PC with 5G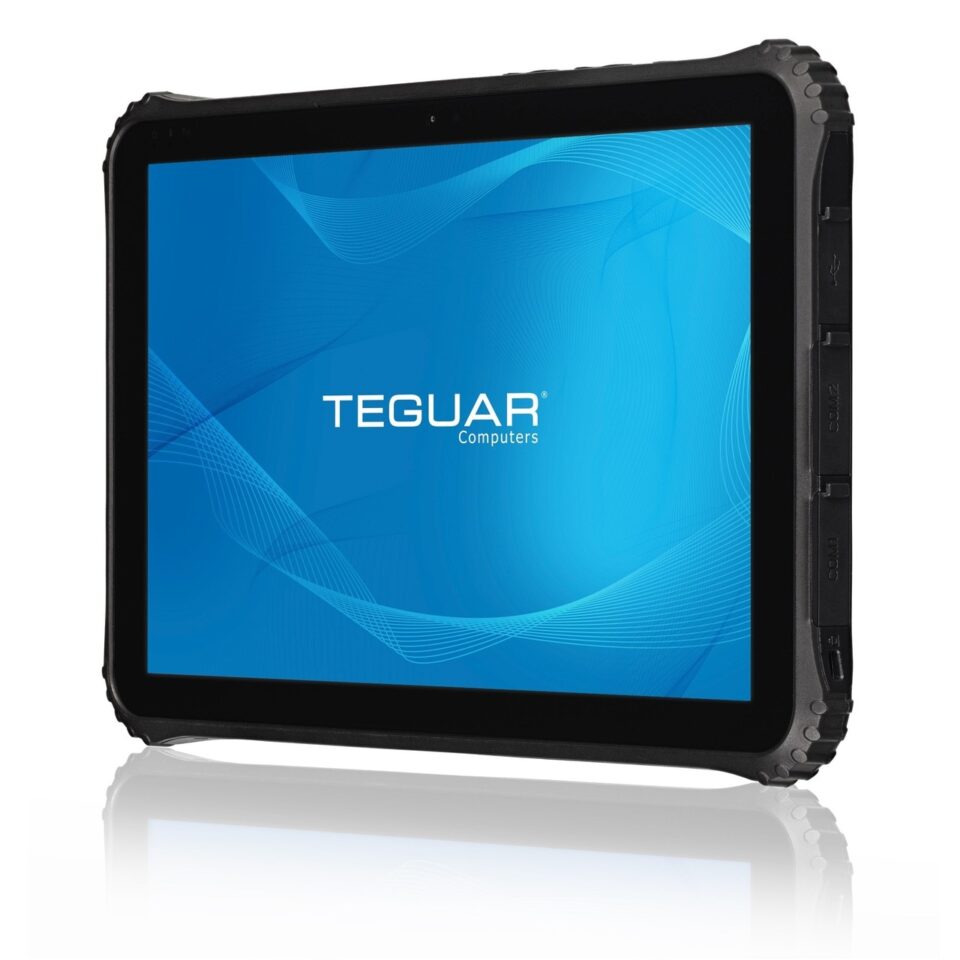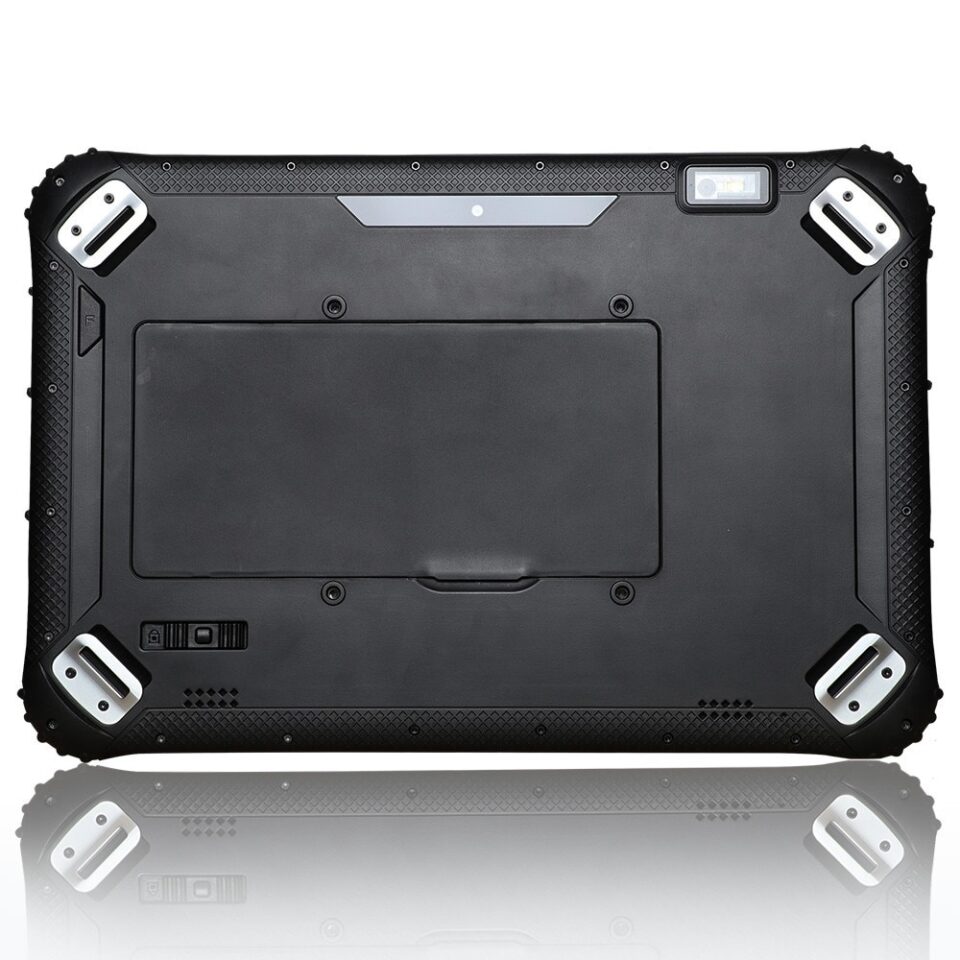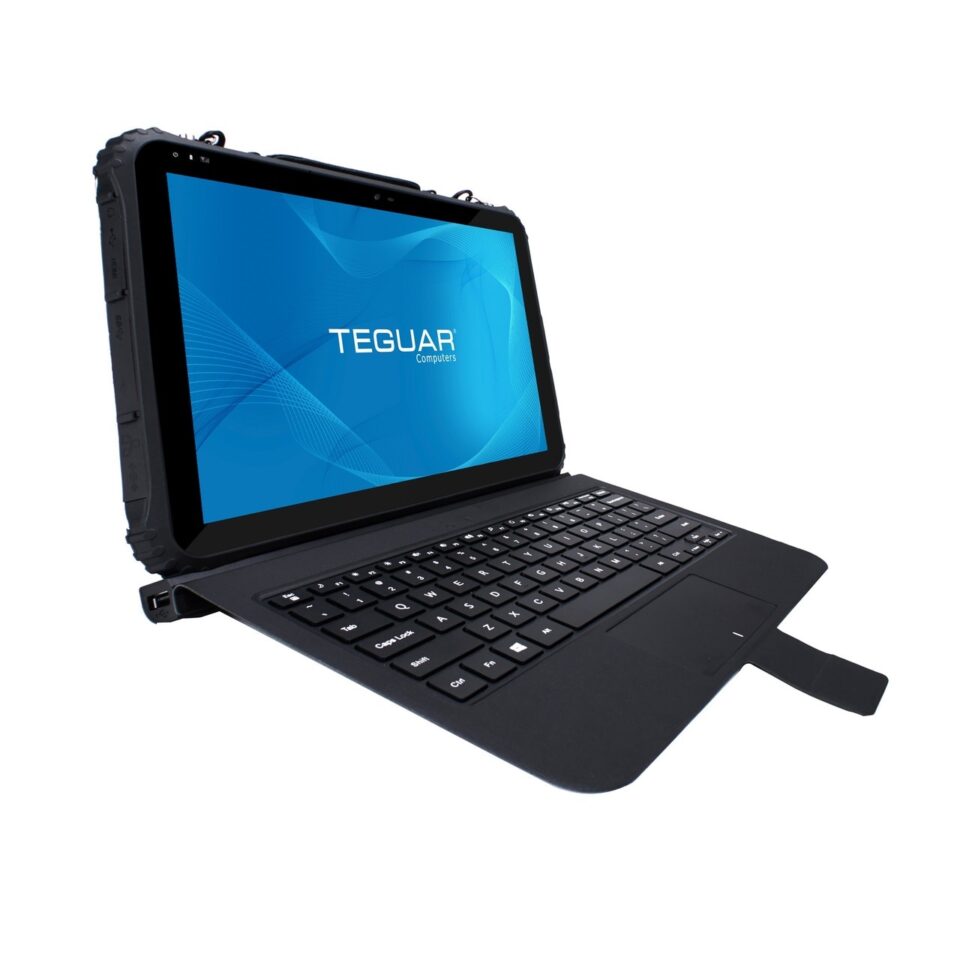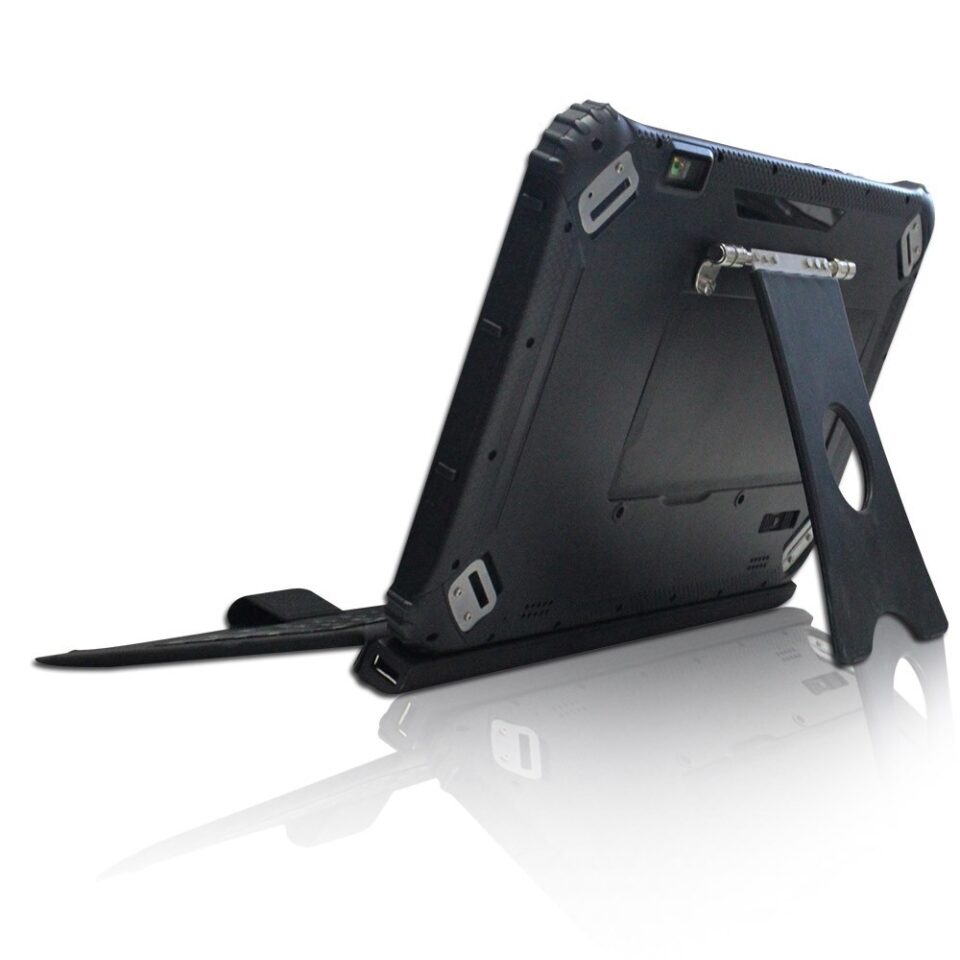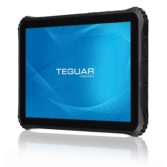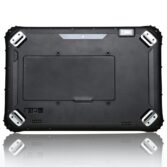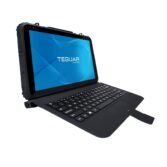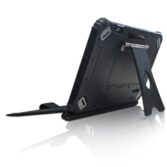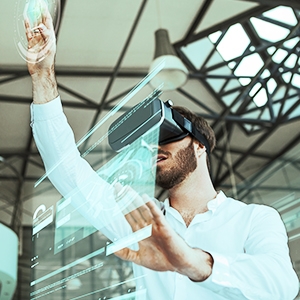 Charlotte, NC - Teguar is happy to announce the availability of the first rugged tablet with 5G. The TRT-5180-12 is a 12" rugged tablet with WiFi, Bluetooth, GPS, 3G/4G LTE, and now Sub6 5G, thanks to the Quectel RM500Q-GL module. The RM500Q-GL module adopts 3GPP Rel. 15 LTE technology and it supports both 5G Sub 6 NSA and SA modes and will expand NSA bands when modules are ready that will focus on USA NSA bands and mmWave technology.
With the 5G module, the TRT-5180-12 will have 5G and LTE coverage from nearly all mainstream carriers worldwide. According to GSMA (Global System for Mobile Communications Association), 5G networks will "cover nearly 40% of the global population by 2025" and 5G will be 10-100x faster than 4G.
The Impact of 5G
5G will have a huge impact on the consumer and enterprise markets, as well as in the industrial and healthcare fields. Buffering, or lack of service, in crowded areas will be a thing of the past. VR and AR, as well as high speed video chat, will make telecommunication easier and more efficient. Autonomous factories will increase, as every part of the manufacturing process becomes automated. Healthcare will become more personalized and accessible as it should be.
The TRT-5180-12 Rugged Tablet with 5G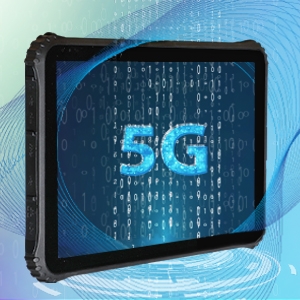 The TRT-5180-12 is a fully rugged and waterproof tablet. You can mount it to a forklift or machine and it will withstand vibrations and shocks, and you can spray it down with water or a cleaning solution. It runs on an Intel Kabylake or Skylake Dual Core CPU and has a hot-swappable battery, for 24/7 operation. The tablet has optional accessories including a detachable keyboard and kickstand, a vehicle mount, a docking station with battery bay, an RFID scanner, and a 1D/2D barcode scanner. This tablet is built for industrial applications, but has found its way into healthcare as well: mounted to medical machines and out in the field for telehealth applications.
Why 5G?
Healthcare and manufacturing will realize the impact of 5G more slowly than the consumer market. The hardware used in these industries lasts a long time and is not replaced every couple of years, like most smartphones. However, when 5G ultimately becomes the standard in these industries, your hardware will need to accommodate it. This is why it is important for new deployments of rugged tablets to be equipped with 5G. We call this "future-proofing."
All major carriers in the US have already begun rolling out 5G and several smartphone manufacturers are already selling 5G enabled devices. Depending on the carrier and the location, the TRT-5180-12 will be able to connect to 5G networks right away and begin experiencing the next generation of wireless technology.
To learn more, read our 5G Technical Article, see the TRT-5180-12, or contact us.