TP-2945 Series | PoE Panel PC
About the Series
The TP-2945 Series of Fanless Industrial PoE Panel PCs is available in screen sizes from 7" to 21.5". These computers are highly durable, with die-cast aluminum housing and IP66 rated waterproof front bezels. They run on the Intel Bay Trail Quad Core N2930 1.83GHz CPU and use a system on chip (SoC) architecture, which will help to keep your facility's power usage costs down. These computers can be equipped with a PCap or resistive touchscreen and can be used in high traffic areas. The TP-2945 Series has accessible storage through the back panel, along with eight input/outputs tucked cleanly under the panel. Plus, our PoE computer technology enables a facility to safely transfer electrical power, along with data, to touchscreen PCs over a standard category 5 cable in an Ethernet network. These fanless panel PCs are a reliable and well-priced choice.
Key Series Features
7" to 21.5" Touch Screen Sizes
PoE Capabilities
Intel Bay Trail Quad Core N2930 1.83 GHz CPU
Onboard DDR3L 4GB Memory
Aluminum Housing with IP66 Protected Front
Series Features
Mounting Options
VESA and panel mounting options are available by default, giving you the flexibility to mount these PCs wherever you need them, and the option to change down the road.
Daughter board expansions
For further customization, this model is available with an extensive list of additional features. Some would include additional USB's, additional COM ports, or CANbus option.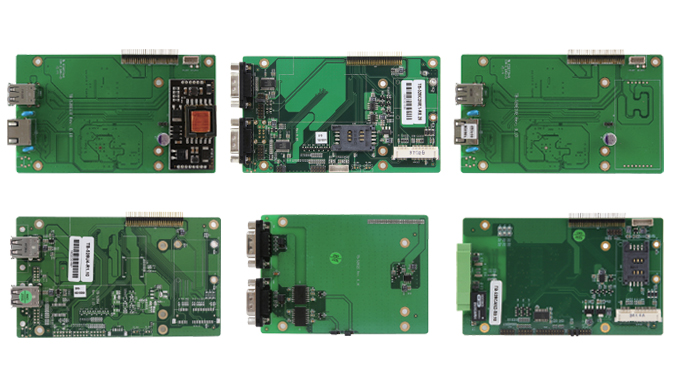 Easy Serviceability
As new software is developed your PC can easily accommodate a larger local storage. The quick access 2.5" Storage Bay on the back of the unit can have an old storage device swapped out for a new one in just minutes.
Durable Enclosure
The TP-2945 series is housed inside a durable die-cast aluminum enclosure, for the harshest environments. Typical consumer-grade computers won't hold up for the expected 5-7 year lifespan of this model.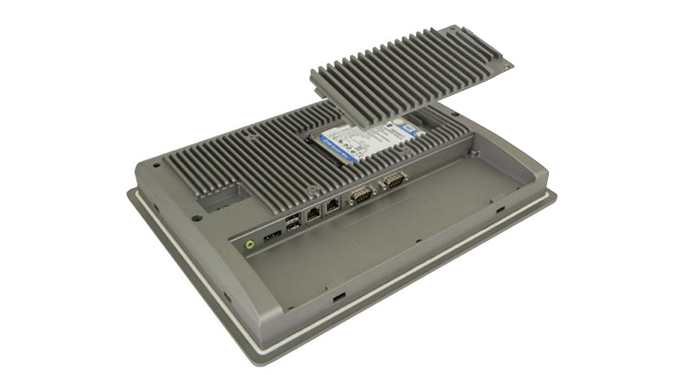 Series Reviews
This series does not have any reviews yet. Read reviews on Teguar's service, support, and customized projects.