TM-5900 | TeleMed Medical Computers Series
About the Series
Teguar's TeleMed Computer is ideal for telemedicine applications thanks to its 2x built-in microphones, 5MP webcam, and optional 2x 3W speakers (headphones could also be used with the included 3.5mm speaker box jack.) The TeleMed Computer also includes an antimicrobial surface, just like all of Teguar's medical computers, and the battery pack located in the back panel will offer longer continuous operational time.
Key Series Features
Series Features
Telemedicine Ready
The TeleMed Computer is one of the only medical computers on the market today that comes standard with a 5 megapixel wide angle view camera. The crisp video captured by the monitor's camera allows for physicians to perform close examinations as needed, and the 110 degree angle allows for a full examination room view. The included privacy latch provides peace of mind for the patient.
Audio & Video Capabilities Included
A wide selection of audio options makes Teguar's TeleMed Computer an obvious choice for telehealth applications. The computer includes two internal microphones for picking up speech, and a 3.5mm audio-in input can be utilized for headphone usage (USB slots can also be utilized with select headphones.) Also unique to the TeleMed Computer is the option to include an additional front-facing 3W speaker box, which may be preferred by patients who do not wish to wear headphones.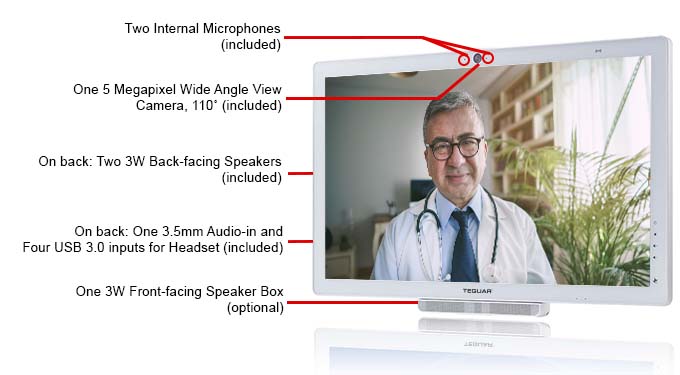 The World's Thinnest & Lightest
The Teguar TeleMed Computer is 23% slimmer than 24" medical computers offered by our competitors. With a width of only 43.69 mm (1.7 inches) this telemedicine computer is perfect for mounting almost anywhere, including a medical cart, a desk, a wall, or any other installation you'd like to try.
Thin Chassis = Lightweight
Thanks to the TeleMed Computer's slim profile and state-of-the-art engineering, this 24" screen device weighs only 7.8 KG (17.2 lbs), making medical computer cart
mounting an ideal application for Teguar's TM-5900-24. Solid but durable construction and an antimicrobial surface make this computer an obvious standout.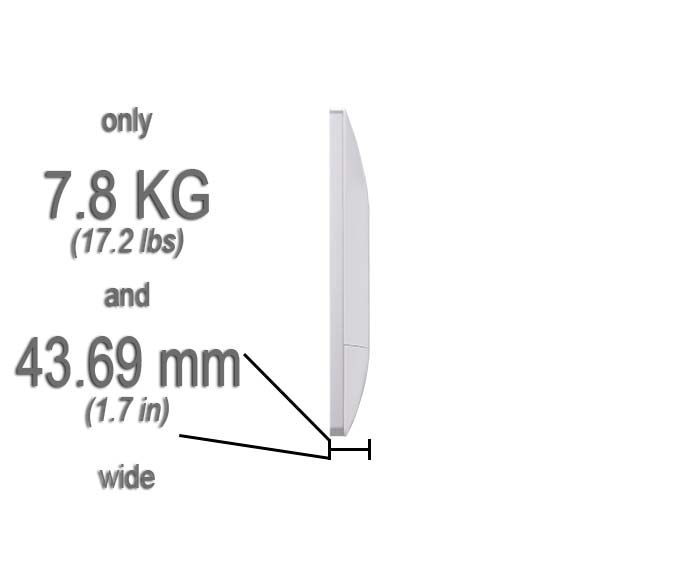 Call for a Demo Today
Our US-based Consultation Team is standing by to schedule demos with the Teguar TeleMed Computer. Whether you need one unit or a thousand, call us to schedule your demo and place your order today!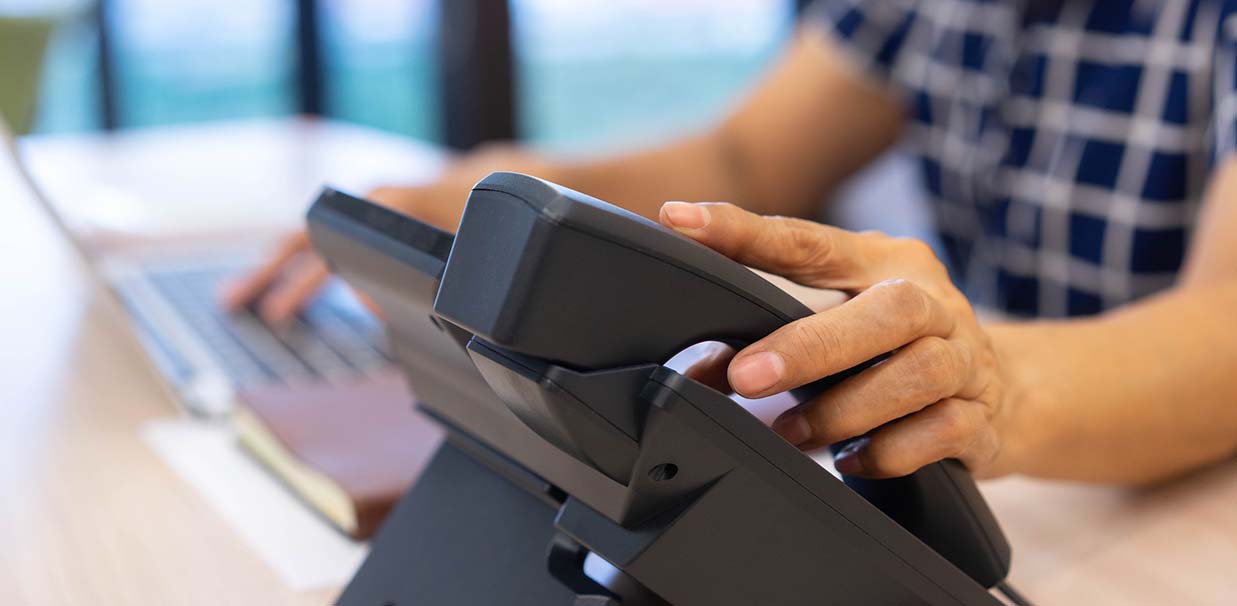 Series Reviews